AWARDS AND OUR COMMUNITY
Artista Homes has been recognized numerous times in our industry including:
- 2013 Canadian Home Builder National Award winner
- 2019 Canadian Home Builder National Award nominee - Manitoba Home Builders' Association multiple award winner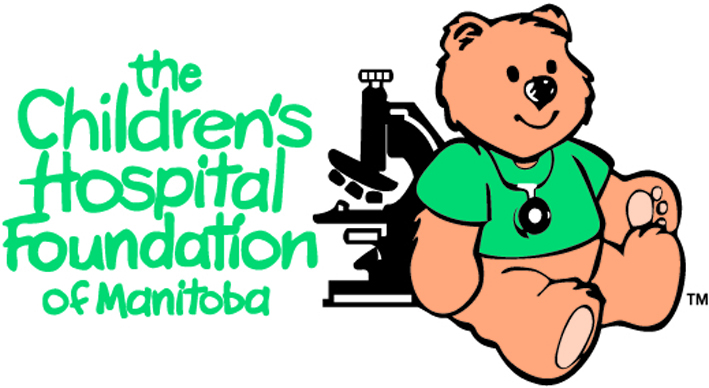 Artista Homes also believes in giving back to the community and are a proud supporter of
The Children's Hospital Foundation.
NATIONAL AWARD FOR HOUSING EXCELLENCE - NEW HOMES AWARD, 2019
The Canadian Home Builders' Association (CHBA) is the voice of the residential construction industry in Canada, representing more than 8,500 member firms across the country. Our membership spans new home builders, renovators, developers, trade contractors, building material manufacturers and suppliers, lenders, and other professionals in the housing sector.
SAM AWARDS, WINNER - NEW HOME, 2013
Since 1943, the Canadian Home Builders' Association (CHBA) has been "the voice of Canada's residential construction industry." Representing one of the largest industry sectors in Canada